The Family Behind the Farm
Cookstown Greens is a family-run certified organic vegetable farm offering a year-round selection of microgreens & root vegetables. We are passionate about producing premium quality vegetables with outstanding flavour.
Our Family
Vicky and Mike Ffrench have been successfully operating the family business of Cookstown Greens since their arrival in the Fall of 2012.
Cookstown Greens was established in 1988 as an artisan farm, once specializing in unique vegetables, delicate garnishes, aromatic herbs & edible flowers selling directly to chefs.
Under the stewardship of Vicky and Mike, Cookstown Greens has evolved its farm focus to reducing the number of crops grown in order to hone in on specific crops and grow them exceptionally.
Vicky and Mike are very passionate about farm fresh flavour.  Their drive, dedication and commitment to efficiencies are a testament to the longevity and sustainability of Cookstown Greens.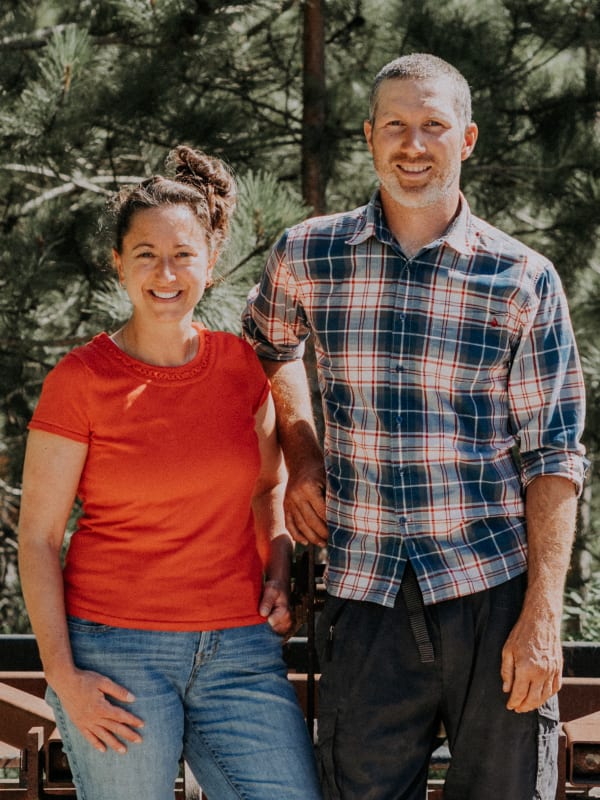 Vicky & Mike Ffrench
Vicky & Mike manage the day-to-day operations of the farm.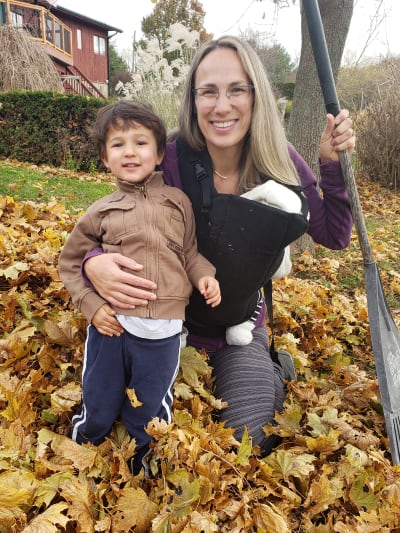 Catriona Ffrench
Cat consults on marketing, financials, and business development.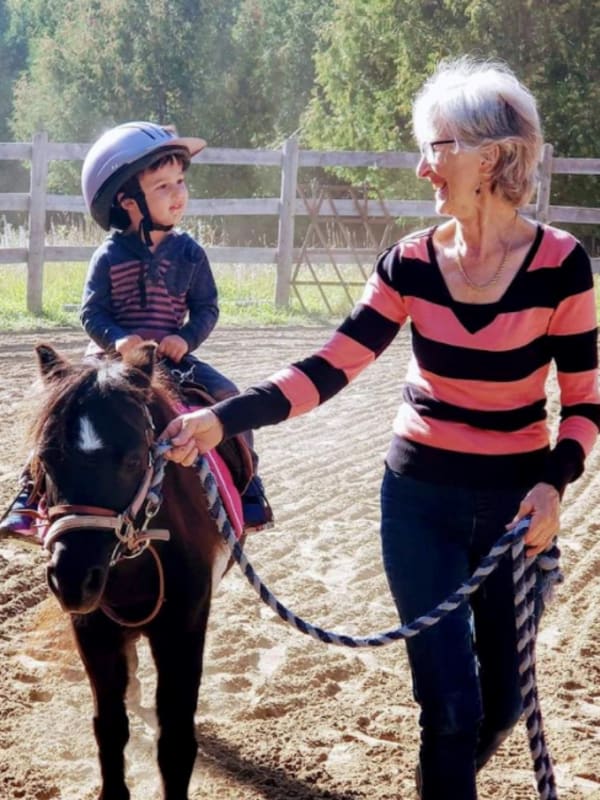 Caroline Ffrench
Caroline takes care of account receivables and payables.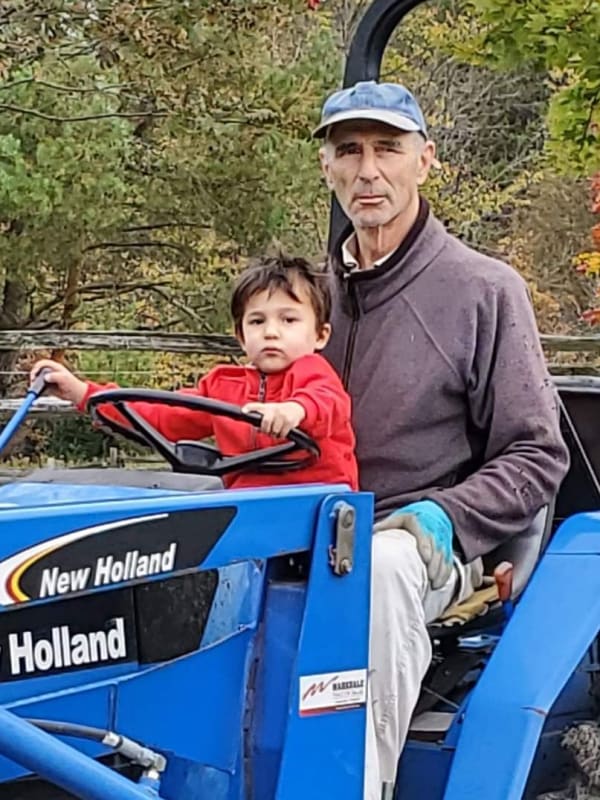 Simon
Ffrench
Simon is our farm advisor with 40 years of experience in agriculture. 
Our Team 
Our family-run business has a great team of enthusiastic and dedicated workers, each person's contribution makes a difference. Our team has over 40 years of combined experience in agriculture and is supported by a network of knowledgeable growers.
We harvest, wash and package vegetables 12 months a year. In the busier, summer months we have up to 10 staff heavily grading vegetables and packaging orders. In the field, we have 10 migrant workers from Mexico prepping beds, planting, harvesting, and caring for our vegetables. 
We are lucky to have the same hard-working seasonal employees back year after year who know their way around Cookstown Greens, who know each other, and whom we rely on to maintain our high standard for quality from harvesting to packaging.
Farm. Fresh. Flavour.
Experience our farm-fresh flavour when you pickup your produce directly from our farm, located one hour north of Toronto in beautiful Essa Township.