Cookstown Green produce is available for purchase through various online retailers like Community Shared Agriculture (CSA) programs and virtual farmers' markets in Southern Ontario.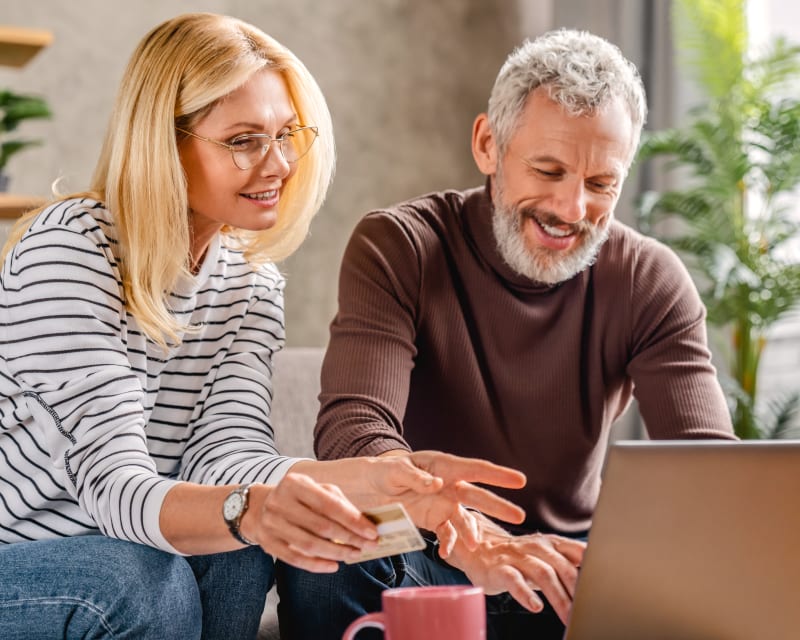 Find Our Produce Online
While we sell our high-quality organic produce directly to you through our Farm Direct Pickup option, and at various retail stores in the GTA and surrounding areas, we also have some excellent partnerships with online retail hubs in Ontario. This gives you a great opportunity to find some of our produce, even if you're outside our current service area. 
Explore our offering online by checking out the websites of our partners below, but keep in mind availability is completely determined by the retailer and the seasonal availability of our produce. 
Pickup From Our Farm
Simcoe Harvest Market offers customized subscription plans with weekly deliveries to communities North of Toronto. Explore delicious foods from local farmers, artisans and chefs, including select produce from Cookstown Greens. 
The Green Circle Food Hub serves farmers, homes, and the environment. They are a virtual farmer's market that offers weekly no-contact deliveries to Toronto and GTA. Curbside pick-up locations are available North of Toronto. 
Thorganic Farmers Market brings local food to you from Local Farmers and Artisans, including natural meats, breads, fruits and vegetables. Order online for curb-side pick up at the farm store in Thornton.  
Farm2Door is a food delivery service for North Simcoe communities, providing local food for local people. They offer weekly vegetable boxes with delivery or pick up two times per week: Wednesdays and Saturdays. 
Farm. Fresh. Flavour.
Experience our farm-fresh flavour when you pickup your produce directly from our farm, located one hour north of Toronto in beautiful Essa Township.